Welcome to the Designer blog train! I am excited to have you here!
Click here
.To go to my facebook page. After you "Like" My page you will find the freebie tab.
That is were you will be able to download my part of the train
(I can't get the image to change on facebook from the template picture. When you download, it is the kit below. Not the template) .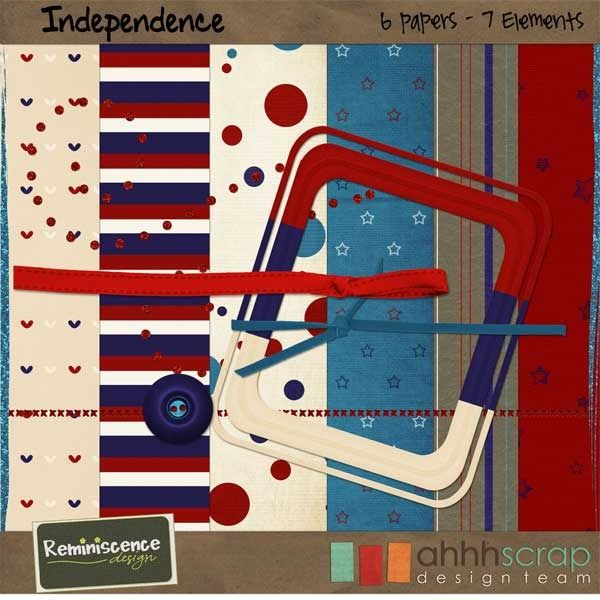 Ahhh Scraps Facebook Page
Foosa Moon Blog
Foosa Moon Facebook Page
Busy Crafting Mommy Blog
Busy Crafting Mommy Facebook Page
One of a Kind Design Studio Blog
One of a Kind Design Studio Facebook Page
Just for Fun Designs Blog
Just for Fun Designs Facebook Page
Freckle Face Digital Designs
Piccolina Designs Blog
Piccolina Designs Facebook Page
Reminiscence Designs Blog